Wholeness Center Wellness | Acupuncture Treatments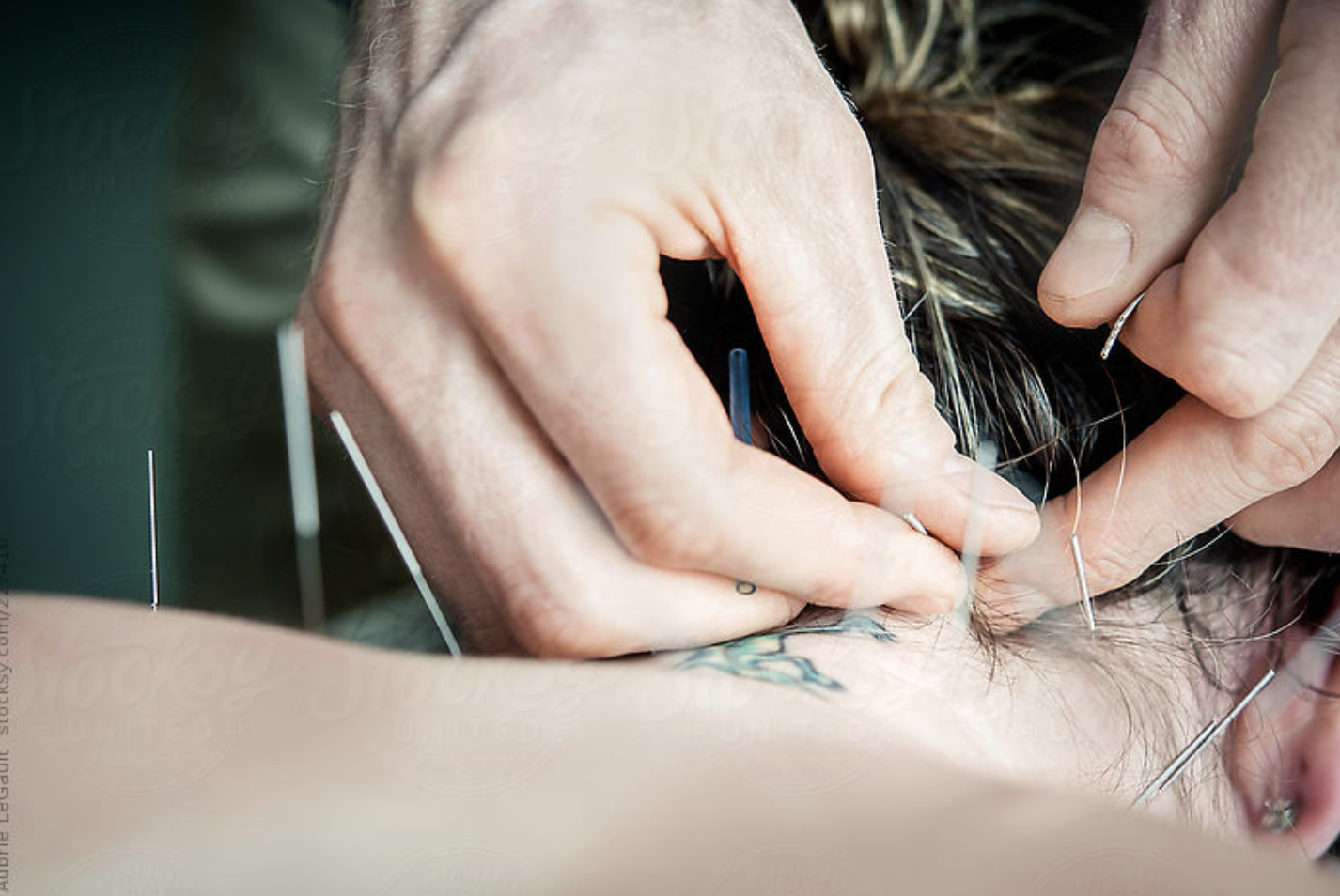 At the point of it all.
Welcome to Acupuncture at Wholeness.
Acupuncture is an wholistic system of healing used for the treatment of a wide variety of conditions and imbalances. It effectively addresses a wide range of specific medical conditions, and is also an option for keeping the body healthy while helping to prevent future illness.
Welcome to the World of Chinese Medicine.
Utilizing the ancient Chinese meridian system, acupuncture stimulates and re-balances your Qi, gently guiding your system back to a state of health and harmony through thin needle insertion into the body.